About South Island Shotcrete
New Zealand's leading Shotcrete construction specialists.
We are a family based business, run by 3 brothers.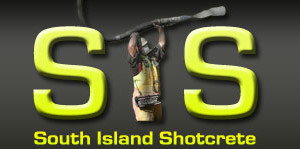 About us
South Island Shotcrete Ltd is New Zealand's leading Shotcrete construction specialists. SIS is a construction company specialising in sprayed Concrete and in-situ concrete. We have the technology and the products to strengthen and build New Zealand buildings.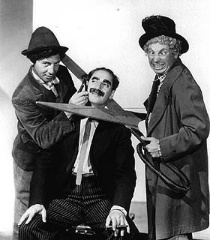 Three brothers
The three Haselden brothers with over 30 years experience are the foundation of SIS. Our commitment to our clients and the building industry lies in the continued development of our unique construction methods. We pride ourselves on conducting business with integrity and value our commitment to customer service and satisfaction.

NZSA
We Are proud to be members of the New Zealand Shotcrete Association.
Our personnel are experience and certified in the following areas:
NZSA 301 Shotcrete Site Manager
NZSA 201 Shotcrete Site Foreman
NZSA 101 Shotcrete Formwork Installer
NZSA 102 Shotcrete Steel Reinforcing Installer
NZSA 103 Shotcrete Concrete Technician
NZSA 104 Shotcrete Nozzleman
NZSA 105 Shotcrete Vertical Flatwork Finisher
NZSA 106 Shotcrete Adhesive Anchor Installer

We are certified and licensed builders.